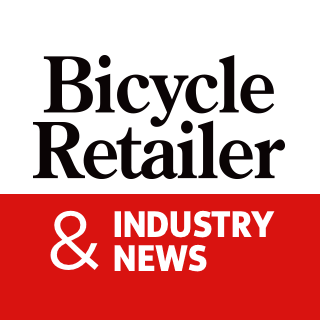 WASHINGTON (BRAIN) – The Small Business Administration on Monday announced changes to the paycheck protection program to make it easier to qualify for a loan forgiveness as businesses try to recover from the hardships of the COVID-19 pandemic.
The PPP Flexibility Act extends the period of forgiveness coverage to 24 weeks – from eight – after disbursement. Borrowers who already have PPP loans have the option of using the eight week coverage period.
Other changes include:
Lower the requirements to 60% – from 75% – of a borrower's loan proceeds to use for payroll during the 24-week loan forgiveness period. If the borrower uses less than 60% of the loan amount for payroll, the borrower will continue to be eligible for partial forgiveness, provided that at least 60% of the loan forgiveness amount has been used for payroll. .
Grant leniency in loan cancellation based on reductions in full-time employees for borrowers who are unable to resume the same level of business activity by February 15, due to compliance with requirements or directives issued between March 1 and December 31, 2020, related to worker or customer safety requirements related to COVID-19. Leniency will also be extended to companies unable to hire employees of similar qualification for unfilled positions by December 31.
Increase the maturity of SBA-approved PPP loans to five years (based on the date the SBA assigns a loan number) starting June 5.
Extend the deferral period of principal, interest and charge payments on PPP loans until the date the SBA remits the loan forgiveness amount to the lender (or, if the borrower does not request a forgiveness loan, 10 months after the end of the period covered by the loan forgiveness).
In addition, the new rules will confirm that June 30 remains the last date on which a PPP loan application can be approved.
"Right now, retailers and small businesses in the bicycle industry are looking for stability to help plan for the future and support the growth of the recent bicycle boom," said Jenn Dice, COO of PeopleForBikes. "We are delighted to see the Paycheck Protection Program Flexibility Act enacted. Increasing the loan coverage period to 24 weeks and removing the paperwork on how borrowers can use this program will allow them to better meet their unique needs and continue to serve their communities. "
As of April 3, the SBA said it has made more than 4.5 million loans totaling more than $ 500 billion to help businesses affected by the COVID-19 pandemic. Two rounds of federal funding have been approved, totaling $ 659 billion.