BLOOMINGTON — Social media app TikTok may be best known to nonusers for its viral dances and lip-syncing videos, but certain communities within the digital space benefit local businesses.
For avid readers, TikTok has created a home where people can review, share, and meet other book lovers. A community known as "BookTok" has formed on the app, connecting people with other bibliophiles, as well as authors who might not have reached the mainstream otherwise.
"It's a group of people who come together to share their love of books, to connect around their love of books, as well as to discover new books and authors they've never heard of," Jennifer said. Emberson, of Normal, owner of the online store. Jenny's literary creations. "I think it's a really great community."
@literarycreationsbyjenny

Do you already have a book sleeve?? Book sleeves are my favorite way to protect your books (making sure they don't get damaged in your bag/bag/suitcase/purse). All book sleeves are currently on sale at 20% off. start protecting your precious books!

♬ original sound – literary creationsbyjenny
TikTok uses an algorithm to create personalized feeds for its users. This means that people who have accounts and interact with content such as book reviews or authors promoting their material are then more likely to see more of these types of videos.
The potential audience is huge: videos with the hashtag #booktok have reached over 48 billion views and counting.
Barnes & Noble, which has a location at 1701 E. Empire St., Bloomington, is one company that has embraced the BookTok community, creating displays to show off what's trending. The company and individual Barnes & Noble stores also have their own TikTok accounts with employees and their favorite books.
"We've seen tremendous increases on hundreds of titles thanks to the #BookTok community," Shannon DeVito, Barnes & Noble's director of books, told The Pantagraph. "Paperbacks that have been on the shelves for years are now selling ten times more than they normally would due to the strong and emotional reviews on the platform (and the increase in sales is mostly coming from our stores physical)."
Emberson sells handmade book sleeves that protect books from damage. She also makes and sells t-shirts, schoolbags, and other literature-related items through her online business. The store debuted in 2019 and has cultivated fans through online spaces such as book blogs, Instagram, and more recently, TikTok. All items are handmade.
By sharing her love for books on Bookstagram (a community of book lovers on Instagram) and BookTok, Emberson said she was able to quit her previous job to fully focus on her small business.
"All of my clients come through Instagram or TikTok, previews (TikTok) and reels (Instagram)," Emberson said. "The business has grown almost 100% because of these communities."
"I used it as a form of advertising to increase awareness of my business."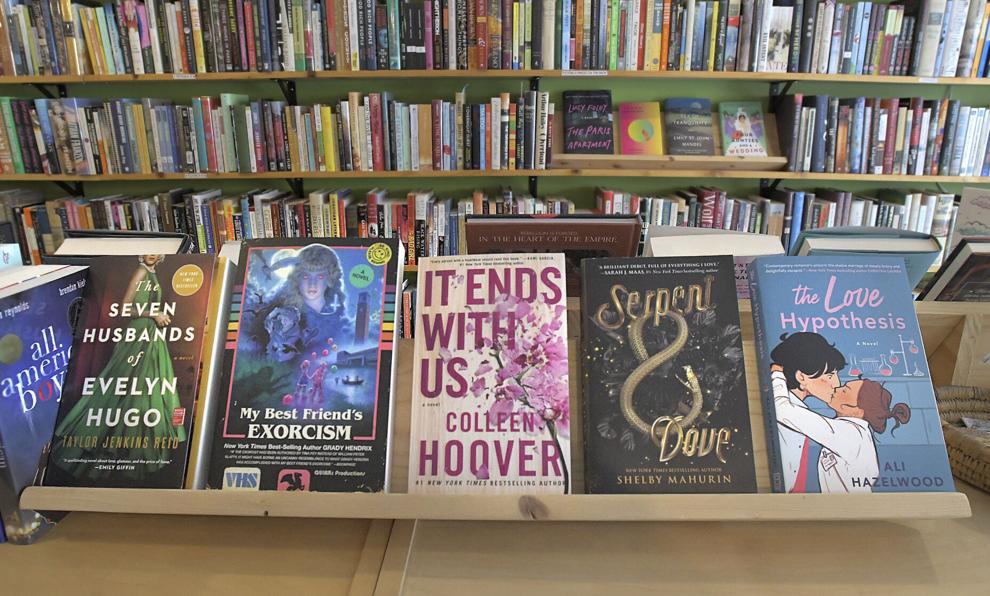 While new and used bookstore Bobzbay, 419 N. Main St., Bloomington, no longer uses TikTok, owner Elizabeth Aspbury said she's noticed a trend in older books gaining popularity on TikTok and which are selling now.
Aspbury used Scott Westerfeld's Uglies book series as an example. Bobzbay had kept copies of the books for over a year before people suddenly started asking if the store was selling them. Aspbury said she later learned that books were trending on TikTok.
Other authors have also been able to attract large followings on TikTok and social media, which has helped them break into the publishing world.
But TikTok is not the first type of social network that has allowed a community of book lovers to form. Aspbury said nearly a decade ago people used YouTube to share book reviews and connect with other people through literature. People then migrated to Instagram and now TikTok.
"I see exactly the same now as on BookTube," Aspbury said. "We've used TikTok a little bit, but not a lot. That's a lot to follow. I've seen a lot of the same genre pushed on TikTok than on BookTube."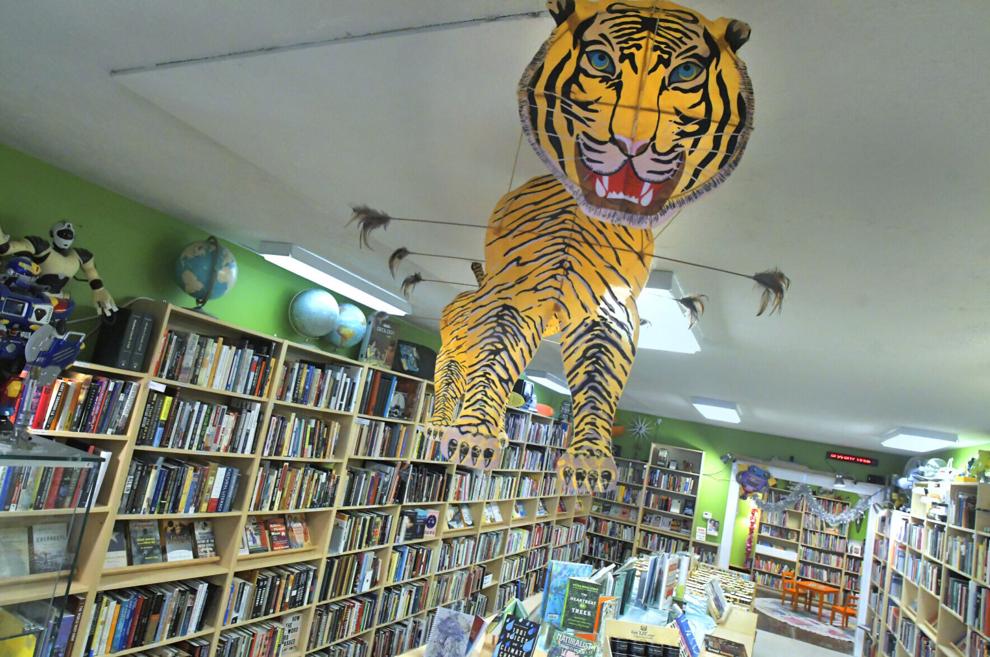 Aspbury added that social media allows people to connect and hear directly from authors. Personal connection is a huge driver of book sales, she said, and if people can meet the author virtually for 10 or 15 seconds, they're more likely to buy that book.
"I've seen an increase in sales for a number of reasons," Aspbury said. "People want to support the author more if they really liked the digital copy, or if the library doesn't have a copy, or if they really like the physical copies because they're trying to verify from digital documents Selling books has been a job for centuries, we're not going anywhere anytime soon.
"I think there's a lot of beauty in the physical book."
Photos: Bloomington Public Library expansion will bring new features to the public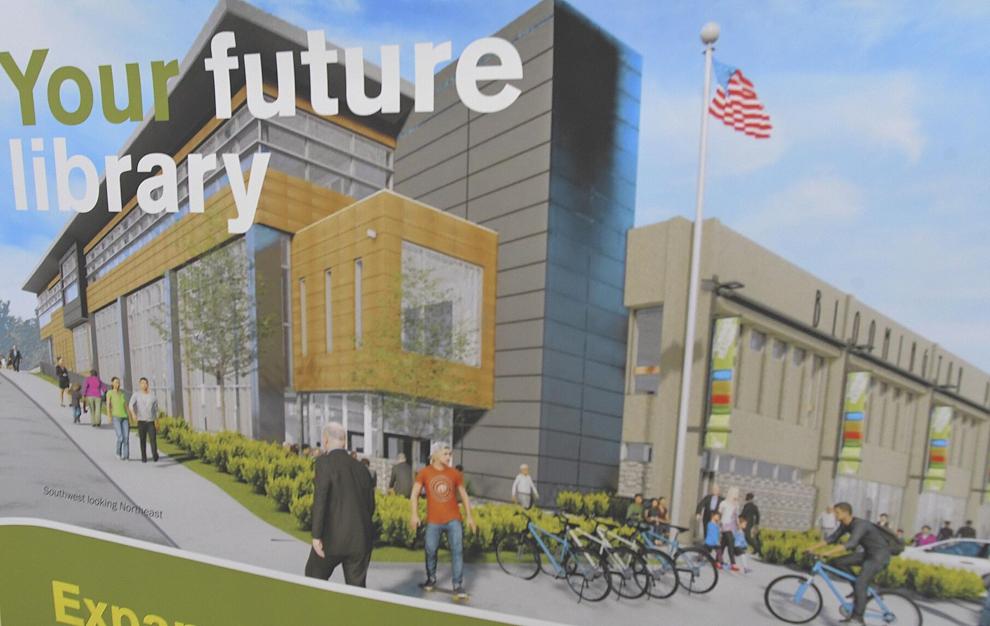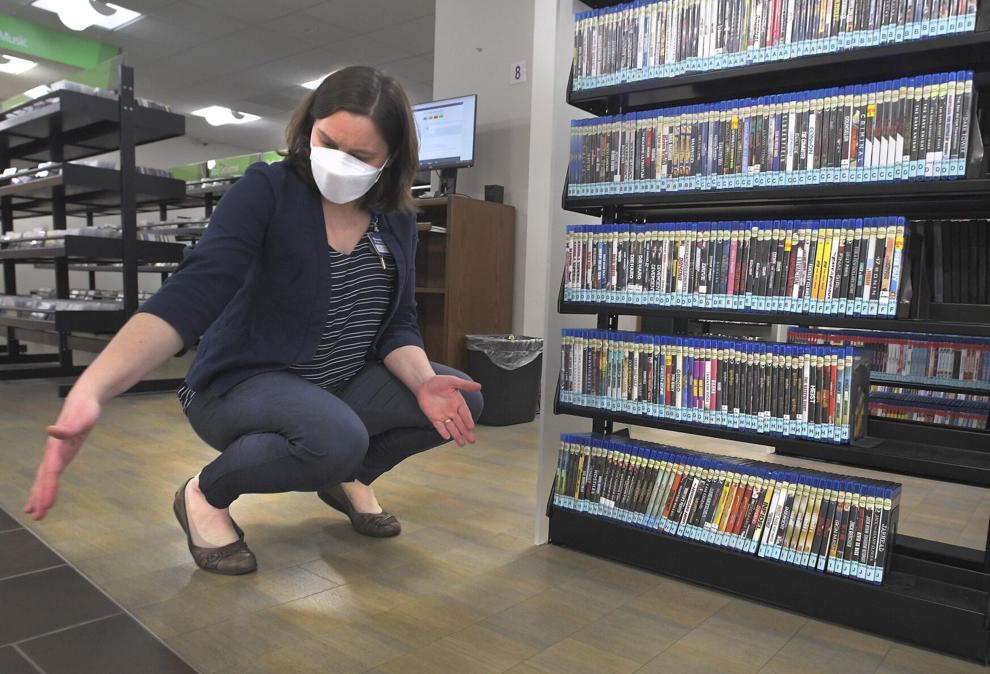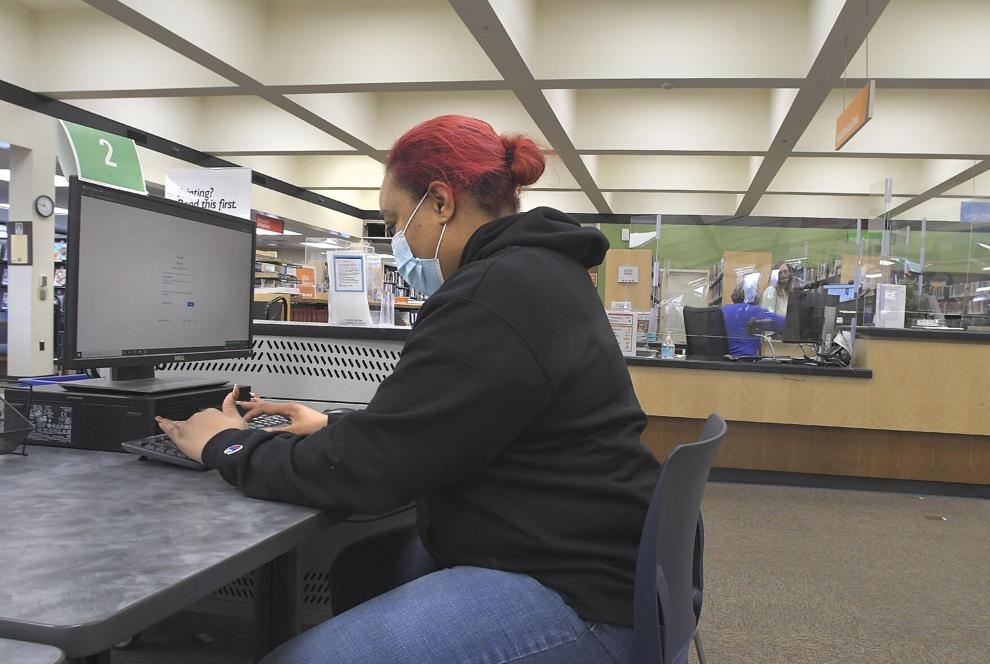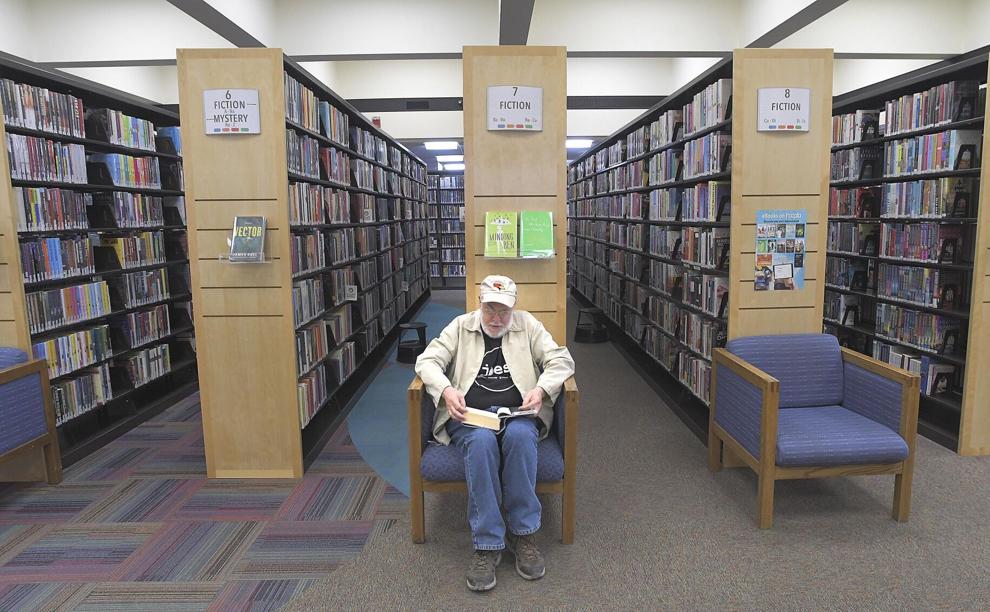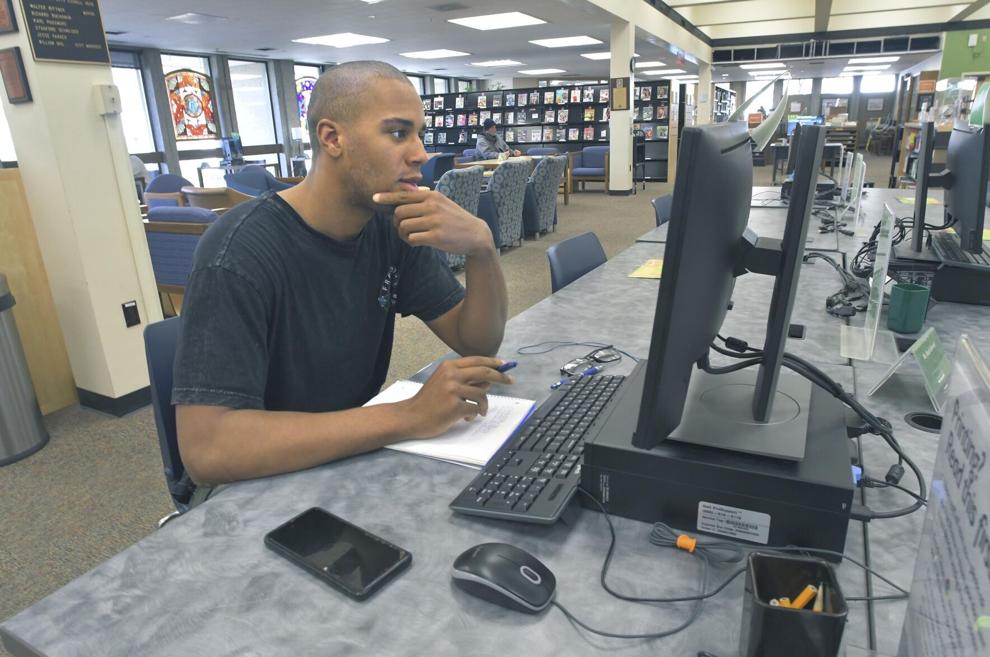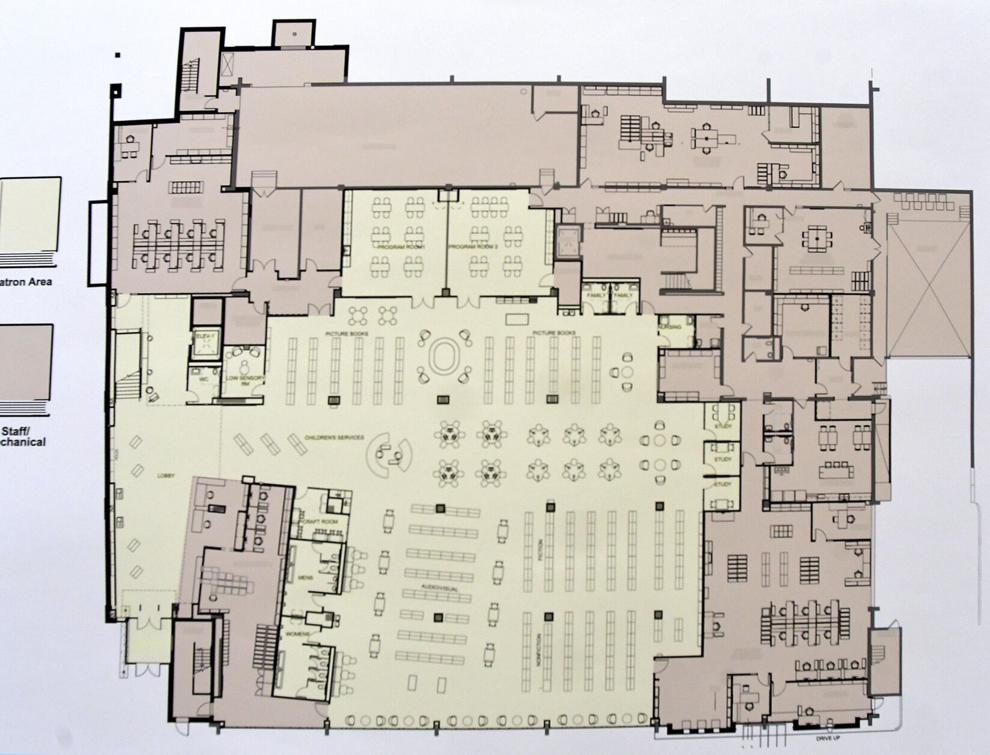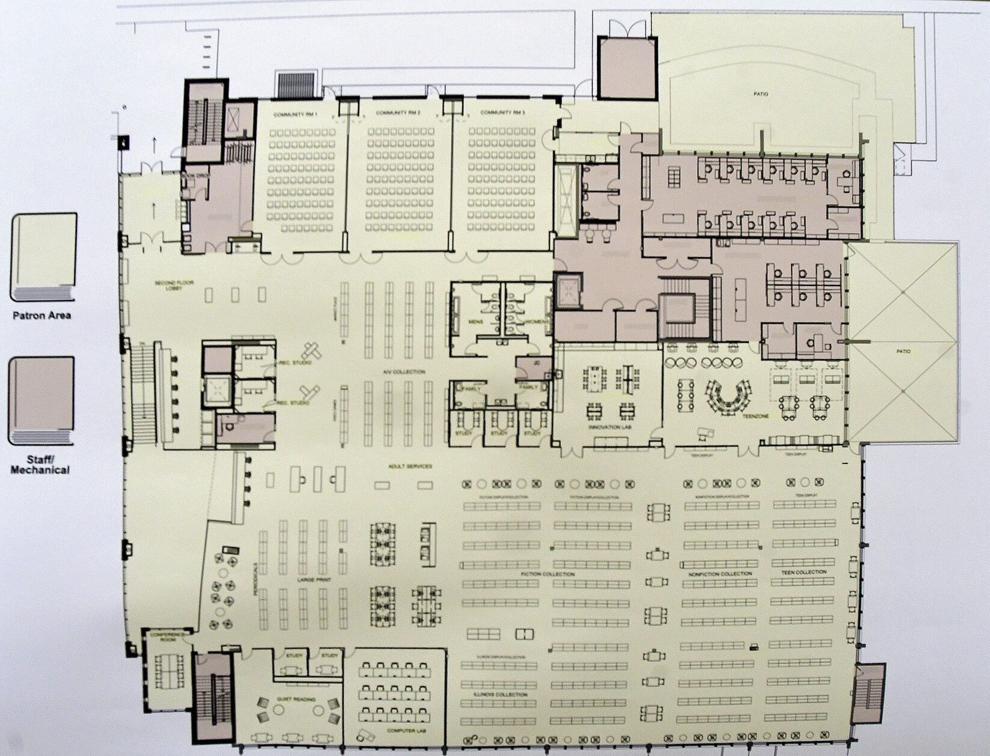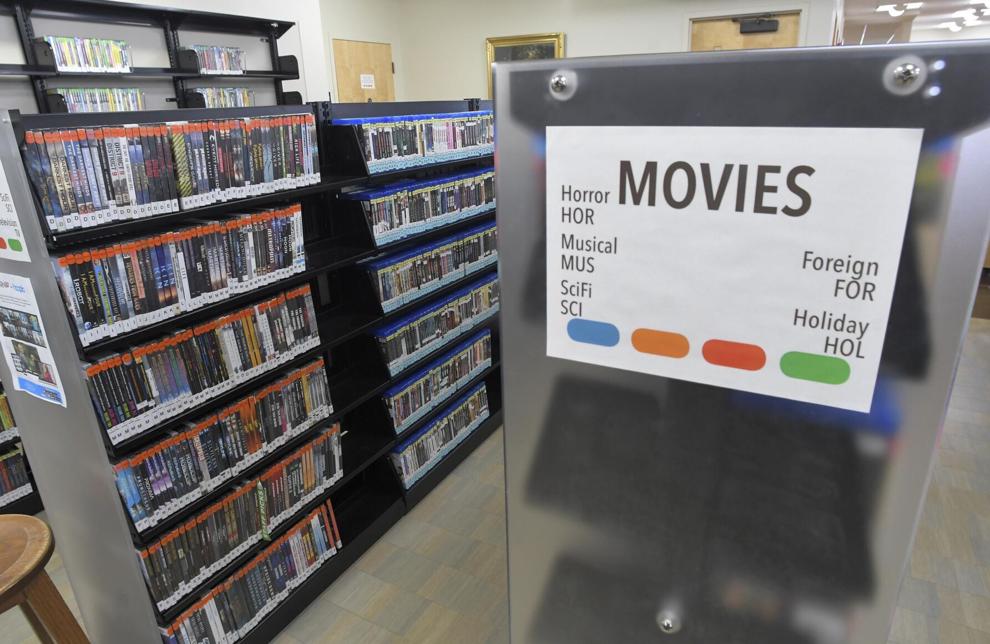 Contact Sierra Henry at 309-820-3234. Follow her on Twitter: @pg_sierrahenry.