One Stop Community Christmas Trivia Night
LERNA – A fundraising party for One Stop Community Christmas will take place at 6 p.m. on Saturday, November 26, at the Lincoln Fire Protection District in Lerna. Pre-packaged snacks and beverages will be available.
Teams cannot have more than six members. The cost is $50 per team. No pre-registration is necessary. Pay at the door with cash, check, or Venmo.
Oakland Christmas Market Set
OAKLAND — Join the community to shop for handcrafted goods from local makers and artisans from 12:30 p.m. to 4:30 p.m. at Lake Crest Elementary School in the multi-purpose hall.
Greenup Methodist will organize a religious bazaar
GREENUP — The annual Greenup United Methodist Church Christmas Bazaar will be held from 8:30 a.m. to 1 p.m. on Saturday, December 3. The church is located at 201 N. Kentucky St., Greenup.
There will be soup, sandwiches, pies, baked goods, crafts and the cookie table.
Alpha Upsilon will celebrate Christmas
MATTOON — ESA's Alpha Upsilon Chapter will hold its Christmas celebration at 6 p.m. on Tuesday, December 6 at the home of Recording Secretary Michelle Skinlo. Participants are asked to bring a wrapped Christmas decoration and a gift for their secret sister.
RSVP by Thursday, December 1 to Vicki at 217-246-6753 or Michelle at 217-234-2579.
If you would like to learn more about Epsilon Sigma Alpha (a philanthropic service organization), they welcome all inquiries and new members. Contact Kathleen Grissom at 217-848-2774.
Effingham Public Library is holding a book sale
EFFINGHAM – The Effingham Suzette Brumleve Memorial Public Library will hold a book sale from 9 a.m. to 2 p.m. on Friday, December 9 and from 9 a.m. to noon on Saturday, December 10 on the lower level of the library at 200 N. Third St.
The book sale features new, lightly used and vintage books in a wide range of categories, including fiction, history, mystery, cooking, Christian, large print, politics, military, biographies, nature, sports, travel, gardening, romance, science fiction. and self-improvement.
Children's books will be sold in a special area that allows easier access for strollers.
The book sale will also offer a selection of DVDs and CDs.
Donations of good, little-used books are accepted at the library checkout during normal library hours. Proceeds from the sale will go towards special projects at the library.
If you have questions about book sales, call the library at 217-342-2464, Ext. 1, or email info@effinghamlibrary.org.
My Town: Clint Walker's Memories of Coles County From the Archives
Cosmic blue comics
Mattoon Arcade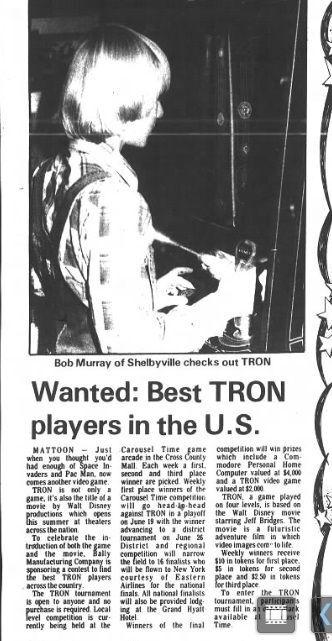 of Icenogle

Cooks Mills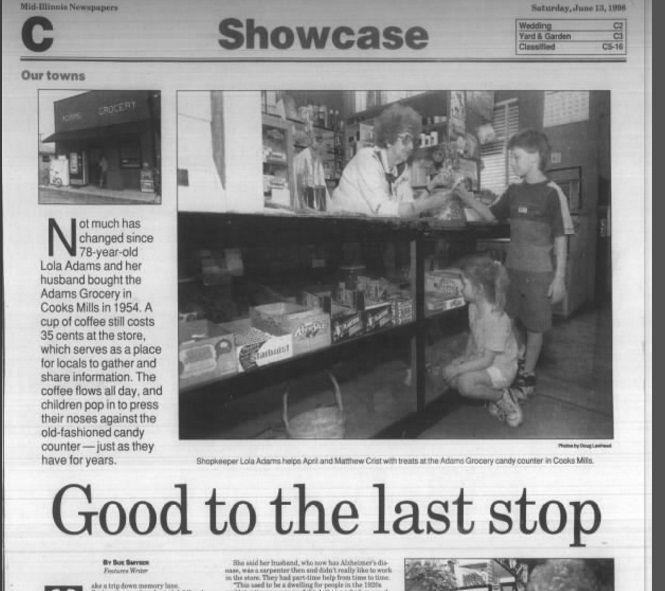 Mr Music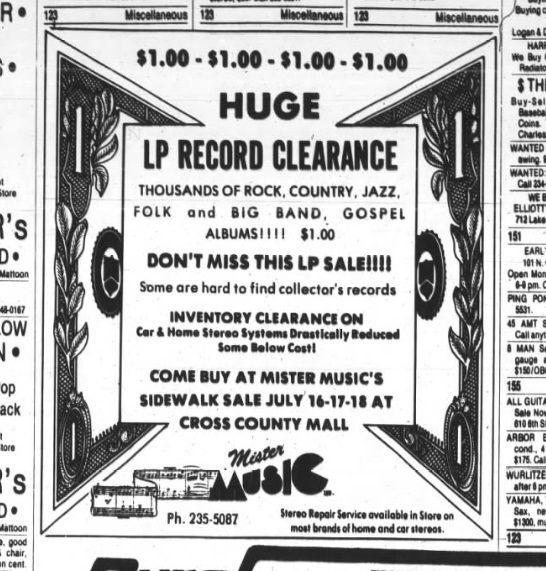 sound source guitar throw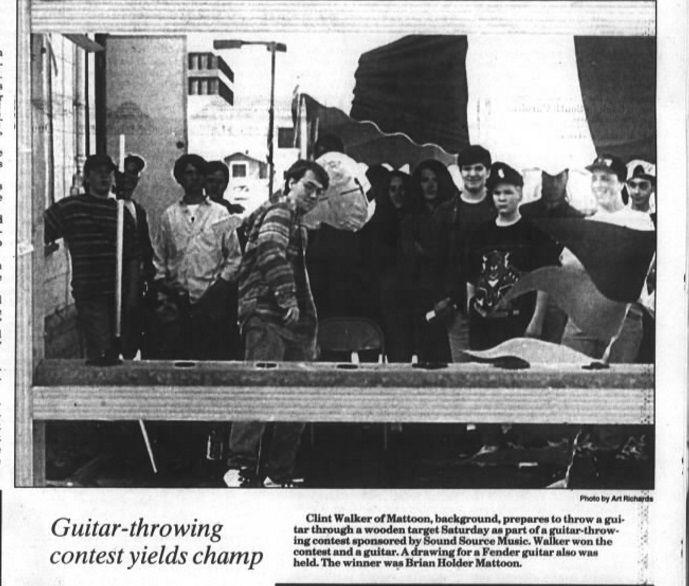 At Vette's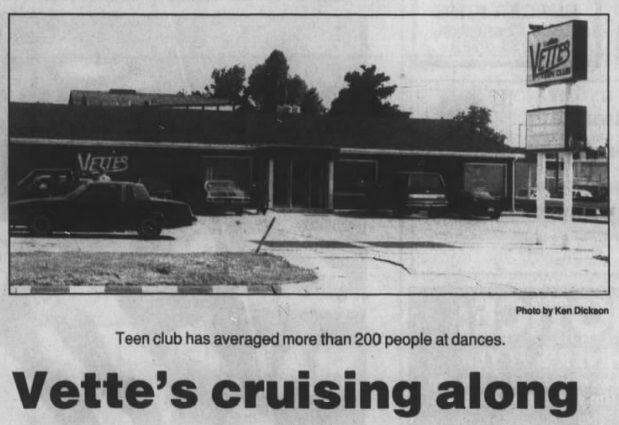 FutureGen