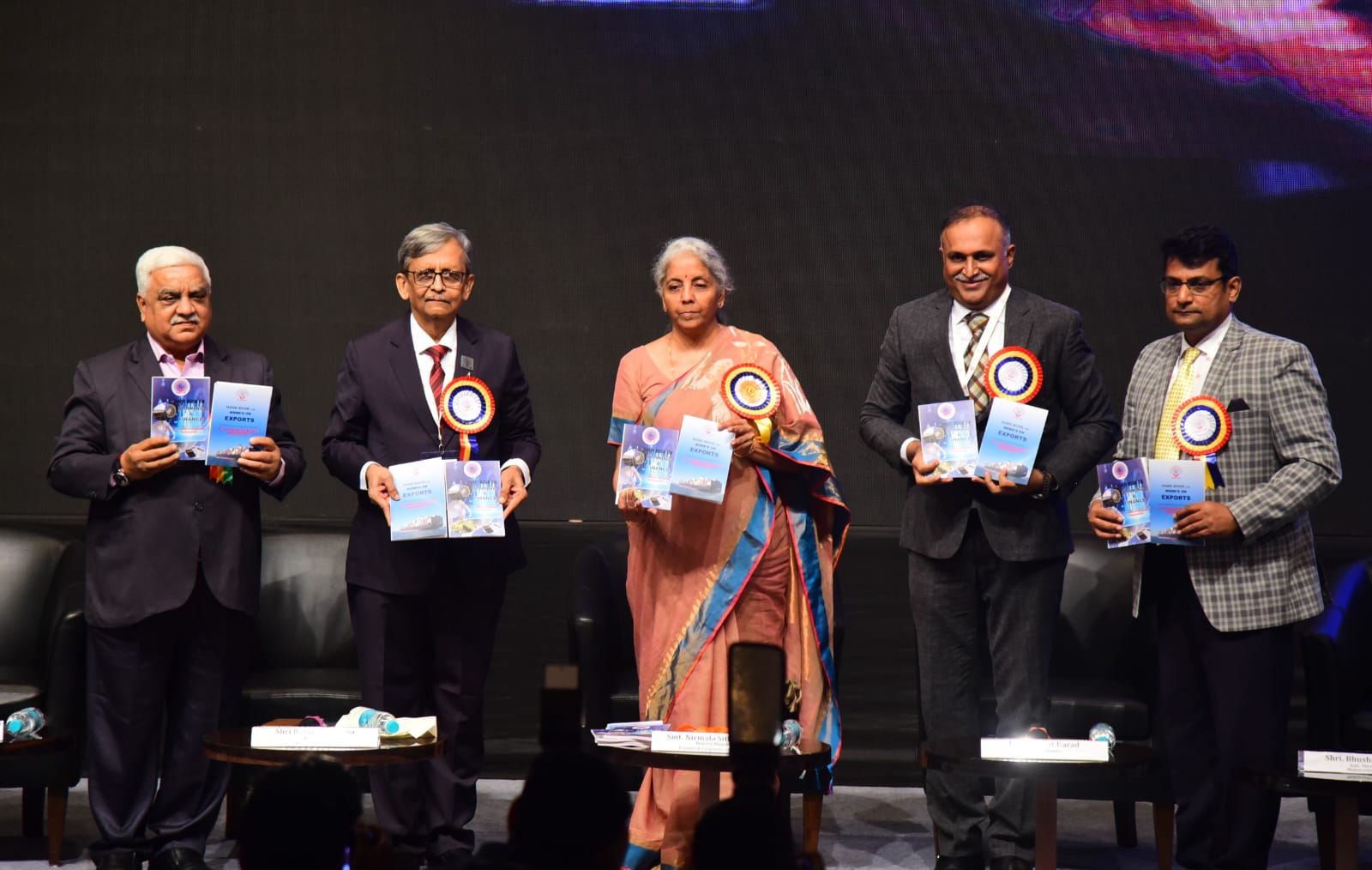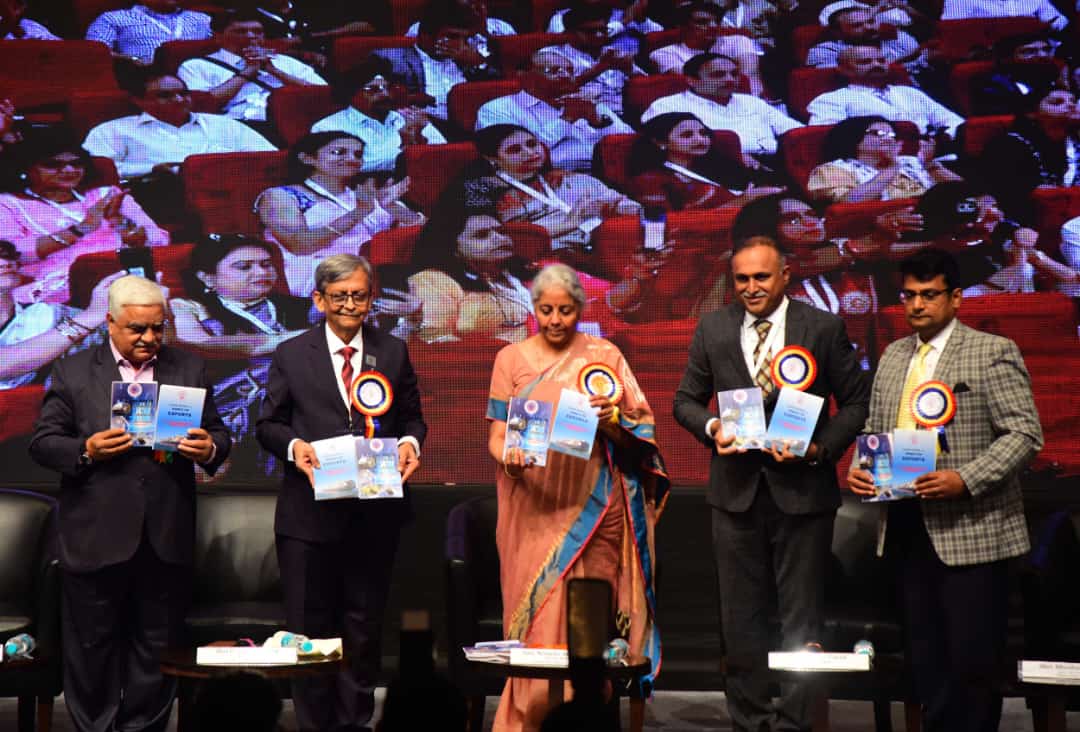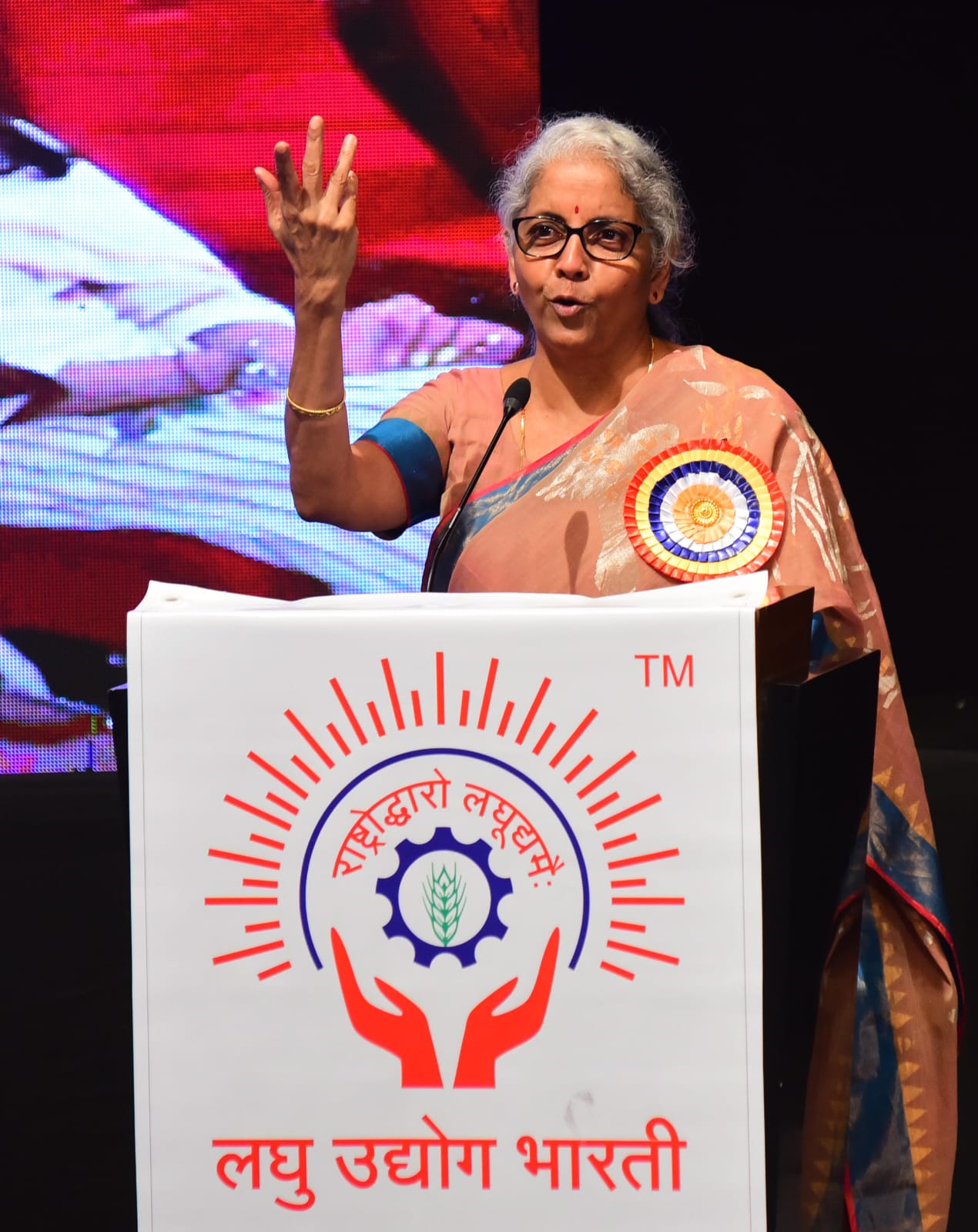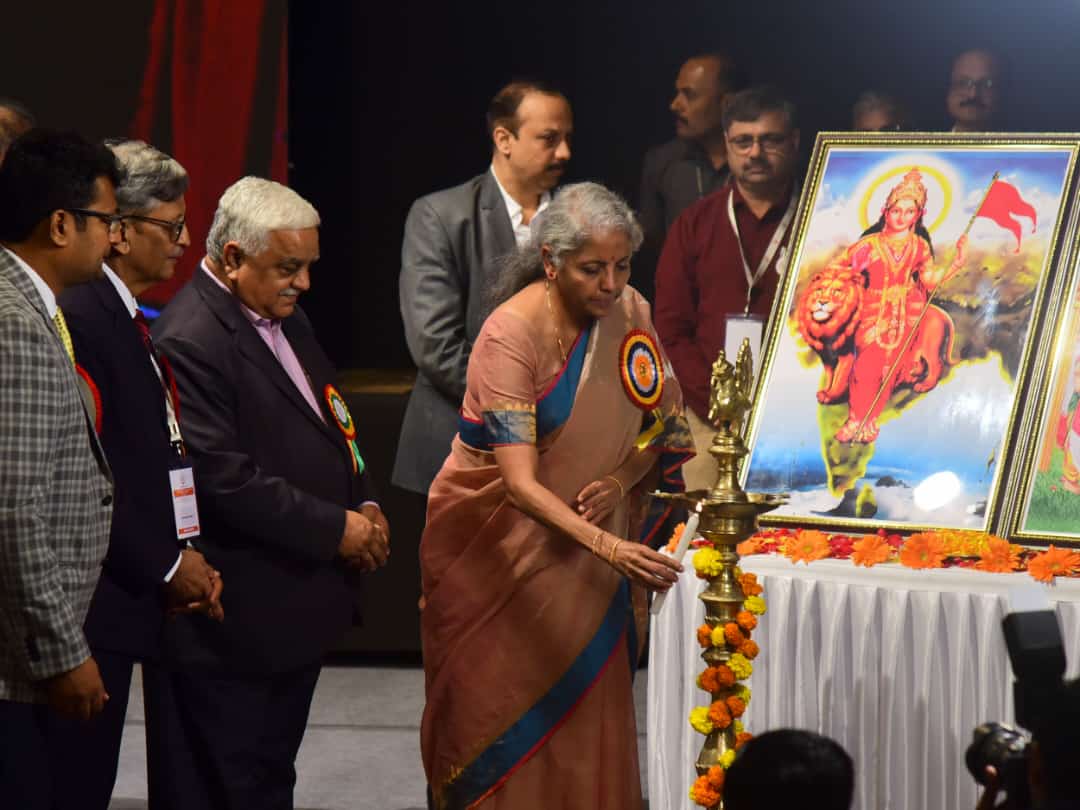 Laghu Udyog Bharati (LUB)-Maharashtra Pradesh Adhiveshan 2022 is also supported by Shri Devendra Fadanvis, Shri Dr. Bhagwat Karad, Shri Narayan Rane among other dignitaries.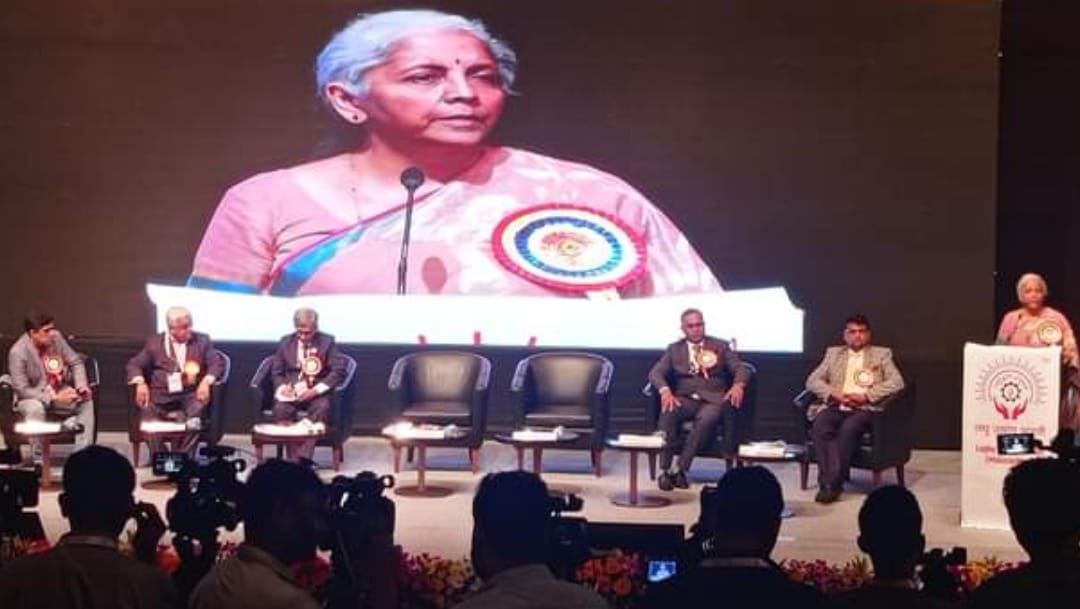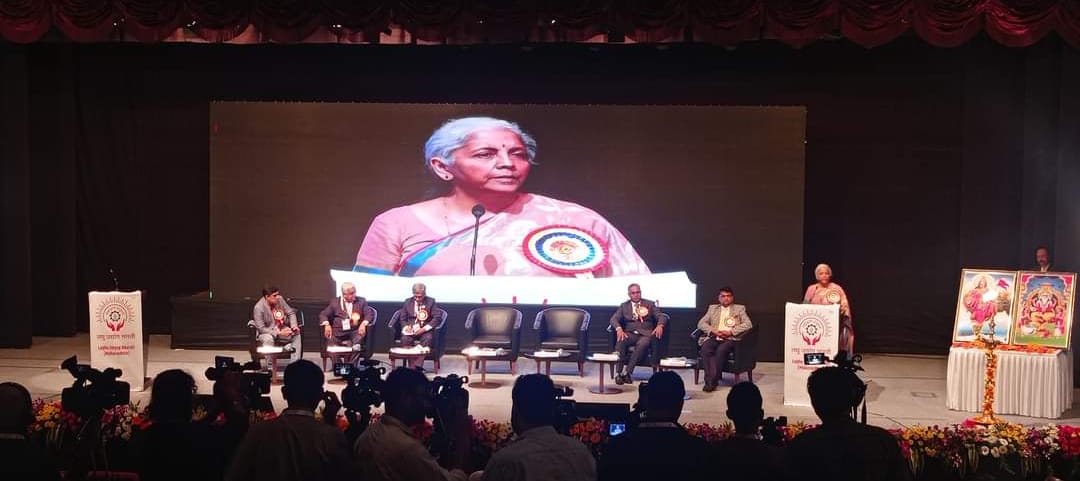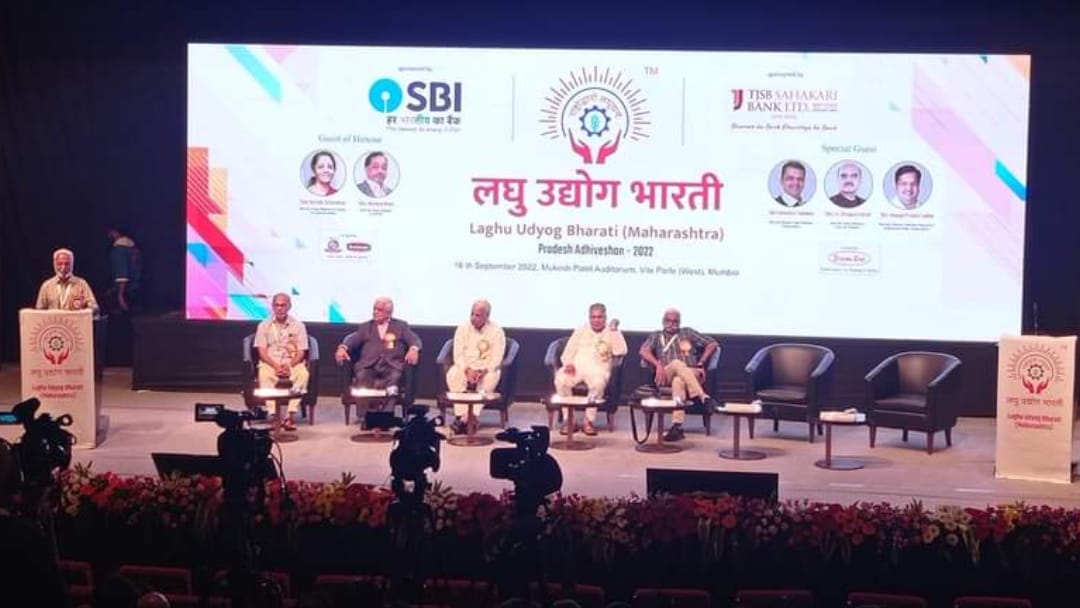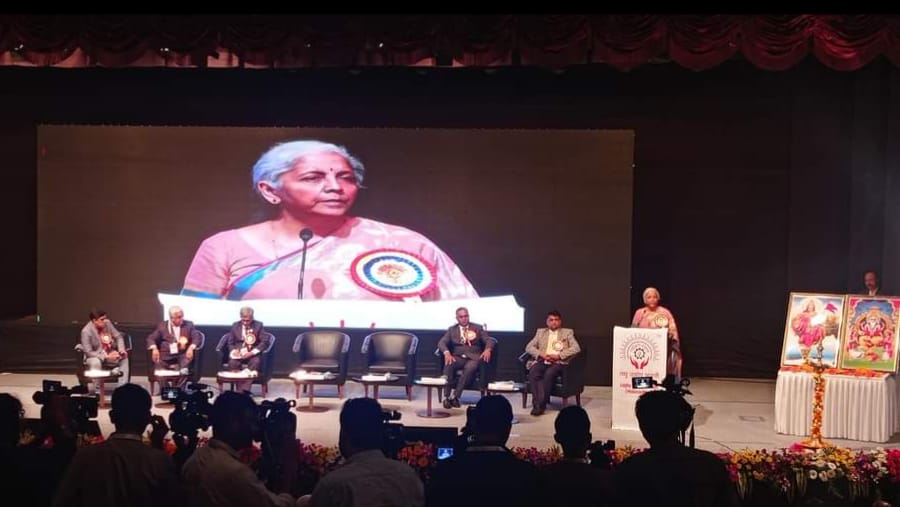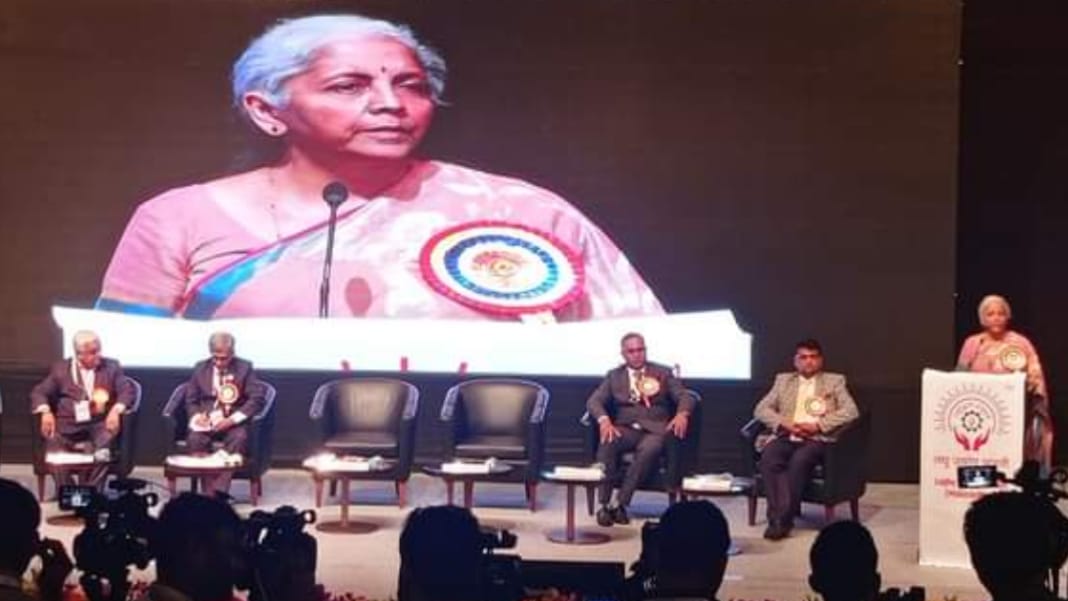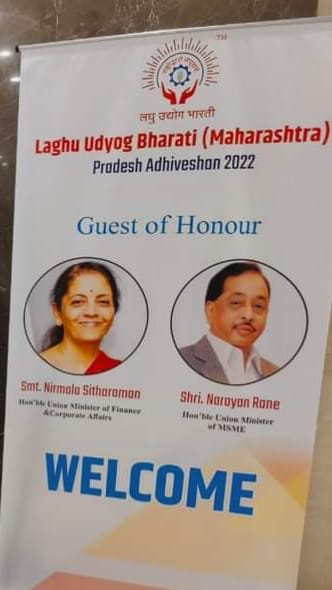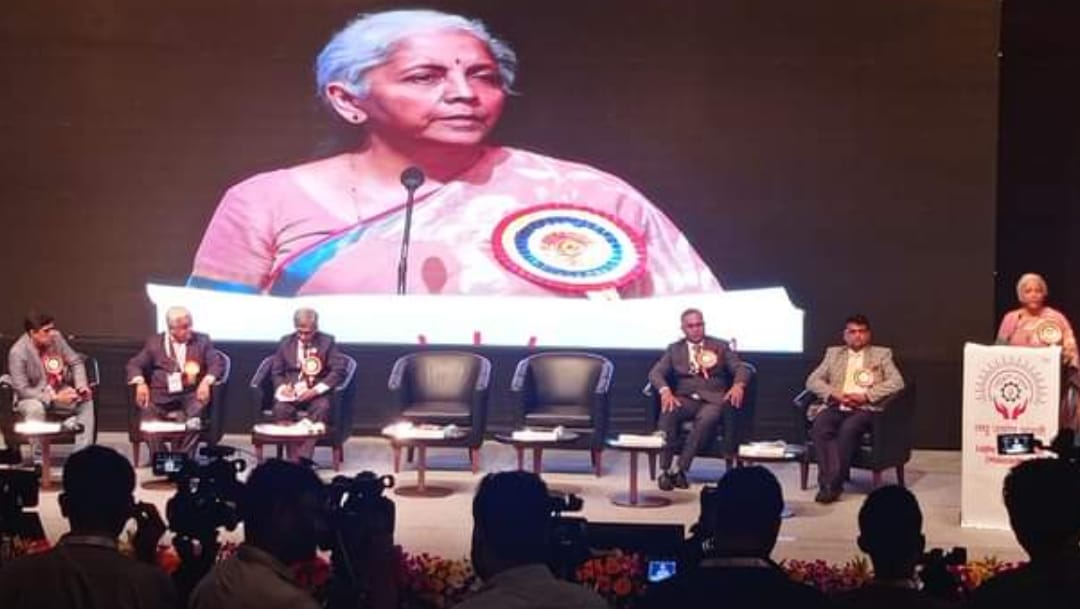 MUMBAI, SEPTEMBER 16, 2022 (GPN): Laghu Udyog Bharati (LUB), a pan-Indian non-profit association aimed at empowering MSMEs, organized the LUB Maharashtra Pradesh Adhiveshan 2022 on Friday, September 16, 2022, to promote and support the MSME sector. The purpose of this convention was to focus on and monitor central government as well as state government policies. Smt Nirmala Sitharaman, Hon. The GoI Minister of Finance and Corporate Affairs was the guest of honor at the conference and delivered the keynote address.
Other prominent speakers were Shri. Will become Fadnavis, Hon. Deputy Chief Minister, Maharashtra, Shri. Narayan Rane, Hon. Minister, MSMEs, GoI, Shri. Dr. Bhagwat Karad, Hon. Minister of State for Finance, GoI and Shri. Mangal Prabaht Lodha, Hon. Minister – Skills Development and Entrepreneurship, Maharashtra. The conclave had the presence of entrepreneurs from 36 districts and 100 talukas across Maharashtra.
Featuring key dignitaries and other prominent industry speakers, the full-day conference featured thought-provoking and thought-provoking panel discussions broadly covering the MSME sector.
LUB Maharashtra Pradesh Adhiveshan 2022 highlighted important pillars supporting MSME industries like skills development, increase in budget for MSMEs announced in the Union budget, acceleration of MSME performance, programs PLI, improving export policies for MSMEs, integrating artificial intelligence techniques and many more.
The sessions were organized to illustrate opportunities in agricultural MSMEs, financial MSMEs, export opportunities for MSMEs and the importance of branding and marketing for the segment.
Smt. Nirmala Sitharaman, Hon. Minister for Finance and Corporate Affairs, GoI said: "As we enter the post-Covid-19 era, many new avenues are opening up for MSME businesses. The MSME sector is the backbone of the Indian economy and the government is taking concrete steps to uplift and empower the sector. We have urged private actors to clear the payment cycle of MSME enterprises within 45 days. Rs. 6,000 crore incentive announcements were made for new exporters under the RAMP scheme and over Rs. 500 crore was digitally transferred to 18,000 MSMEs under the Self Reliant India fund; to further promote business. We have 8,366 toy manufacturers registered as MSMEs in India and the government is supporting their growth by increasing import duties and adhering to strict quality controls on toys. The khadi sector has grown exponentially over the past eight years and 1.5 cr people have had job opportunities.
She further said, while talking about several programs launched by the central government aimed at strengthening the MSME sector, "MSME enterprises should adopt new technologies like artificial intelligence, IOT, analytical techniques and should focus on the implementation of skills development and training centers with the help of cluster associations.
Sri. Will become Fadnavis, Hon. Deputy Chief Minister, Maharashtra said, "Maharashtra is on course to become a trillion dollar economy to support India's vision of becoming a five trillion economy. The MSME sector provides a broader foundation for realizing this vision, and we are paving the way to achieve it by planning and implementing rigorous policies and programs for its enhancement.
Maharashtra has seen exponential growth in foreign investment from $6 billion in FY 2013-14 to $26 billion in FY 21-22. We have been considering infrastructure driven development in the state and the Mumbai-Nagpur Industrial Corridor will be a crucial part of this. This will spread many employment and business opportunities that will directly contribute to the growth of the country's economy and GDP.
He further added, "MSMEs observe that the environment for growth and investment in large quantities is important to manifest in terms of diversification, exports and brand image to help them realize their true potential. The Maharashtra government believes in making it easy to do business not just on paper but also in practice and will holistically support the MSME segment to achieve its optimum potential.
Sri. Narayan Rane, Hon. Minister, MSME, GoI said, "I urge the youth of this country to educate and actively take the MSME path to contribute to India's economic rise. MSMEs are an integral part of the Indian economy and young people are expected to embark on entrepreneurship and support businesses residing across India and help them reap the benefits of government programs. I support the "Atmanirbhar Bharat" initiative, but it will only be launched and contribute to India's GDP when MSME businesses are strengthened through timely supportive policies and reforms. I urge the youth of Maharashtra to venture into different innovative ventures and drive these aspirations forward.
Sri. Dr. Bhagwat Karad, Hon. Minister of State for Finance, GoI said, "India is the fifth largest economy in the world and MSMEs are an engine of economic development. There has been an ease in the availability of credit for MSME enterprises and multiple programs and policies have been undertaken by the central government to promote the sector. Atmanirbhar Bharat was a very important milestone announced during the covid era and Rs. A 4.5 lakh crore package was announced for the MSME sector, which helped and supported MSME businesses facing liquidity crunch. Sri. Dr. Bhagwat Karad also launched the Banking, Finance and Export book at the conclave.
Bhushan Marde, Secretary of Maharashtra, Laghu Udyog Bharati, said: "The next five years are crucial in terms of opportunities for India's MSME sector as the country moves towards a five trillion economy and it will be an environment conducive to the growth of the Indian manufacturing sector. We want MSMEs in Maharashtra as well as India to prepare for this opportunity and opt for expansions and diversifications and Laghu Udyog Bharati will be there to support them every step of the way to make their dreams come true.
The Laghu Udyog Bharati guided MSME entrepreneurs in various ways at the LUB Maharashtra Pradesh Adhiveshan 2022 and the platform provided a successful stage for knowledge sharing and networking opportunities for the participants.End